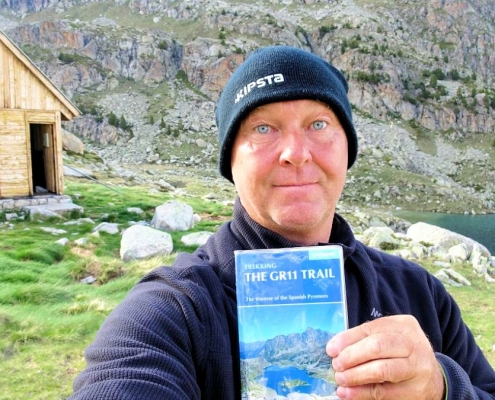 www.trailstalk.com
https://trailstalk.com/wp-content/uploads/2021/04/Cicerone-Guide-Book-GR11.jpg
675
1200
de Paulus
http://trailstalk.com/wp-content/uploads/2015/12/trailstalk-logo-.png
de Paulus
2021-04-05 13:58:53
2021-04-05 15:27:48
Honest and Genuine Review of the Cicerone Guide Books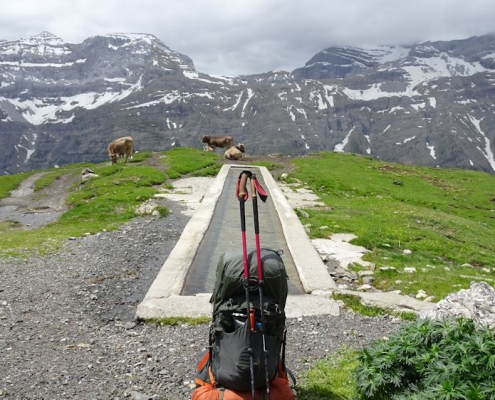 https://trailstalk.com/wp-content/uploads/2021/02/Black-Diamond-Trail-Ergo-Cork-Hiking-Poles-21.jpg
562
1000
de Paulus
http://trailstalk.com/wp-content/uploads/2015/12/trailstalk-logo-.png
de Paulus
2021-02-13 16:39:31
2021-02-14 09:17:38
Honest Review of the Black Diamond Trail Ergo Cork Hiking Poles
https://trailstalk.com/wp-content/uploads/2020/06/Salomon-X-ULTRA-2-MID-GTX.jpg
562
1000
de Paulus
http://trailstalk.com/wp-content/uploads/2015/12/trailstalk-logo-.png
de Paulus
2020-06-27 17:29:37
2020-06-29 19:10:41
Genuine and honest Review Salomon X ULTRA 2 MID GTX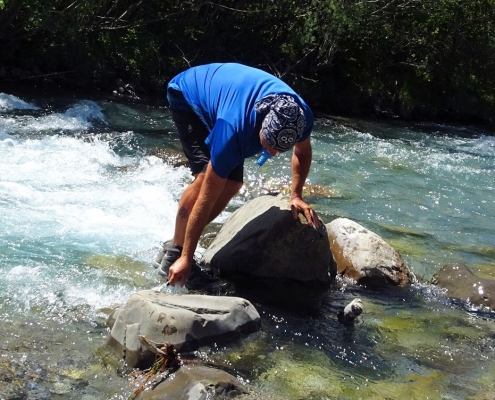 https://trailstalk.com/wp-content/uploads/2020/05/GR11-Katadyn-BeFree-sm-.jpg
752
1000
de Paulus
http://trailstalk.com/wp-content/uploads/2015/12/trailstalk-logo-.png
de Paulus
2020-05-31 10:04:32
2020-07-18 09:23:09
Genuine Review Katadyn BeFree water filtration 1.0L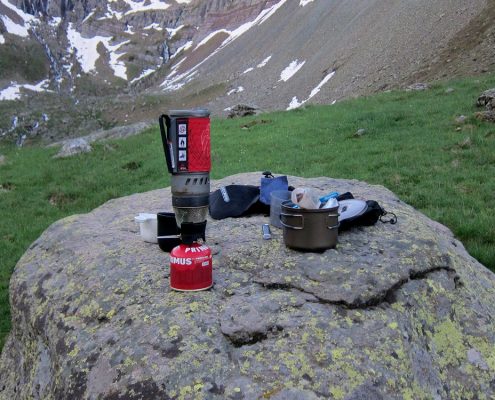 I have been using MSR burners / stoves for +20 years, and am the proud owner of
https://trailstalk.com/wp-content/uploads/2015/05/GR11-Gear.jpg
750
1000
de Paulus
http://trailstalk.com/wp-content/uploads/2015/12/trailstalk-logo-.png
de Paulus
2016-09-12 16:46:36
2021-03-06 14:43:09
Honest Review of the MSR WindBurner Stove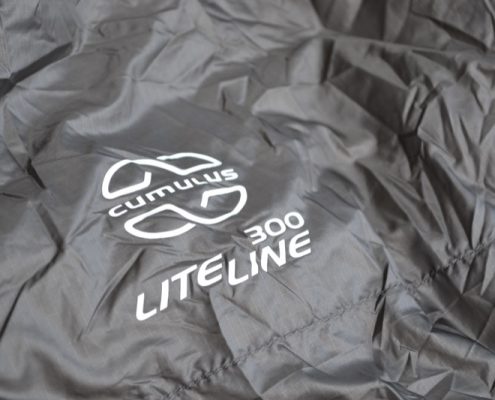 This is definitely a 3 season bag, and in all honesty, I could have gotten away with a 2 season bag, however there were days I did need the warmth, and the Cumulus definitely did the job. It's very light, and packs away to the size of a 1 liter drinking bottle.
https://trailstalk.com/wp-content/uploads/2016/09/Cumulus-Lite-Line-300.jpg
533
800
de Paulus
http://trailstalk.com/wp-content/uploads/2015/12/trailstalk-logo-.png
de Paulus
2016-09-09 21:45:51
2021-03-06 14:40:14
Honest Review of the Cumulus Lite Line 300 Sleeping Bag
Brian Johnson's detail to the trail is second to none..
https://trailstalk.com/wp-content/uploads/2016/08/GR11-Cicerone-Guide-Book-sm.jpg
558
623
de Paulus
http://trailstalk.com/wp-content/uploads/2015/12/trailstalk-logo-.png
de Paulus
2016-08-29 19:31:57
2021-03-06 14:37:00
Honest Review about the Cicerone Guide Book GR11 Trail