MSR WindBurner Stove System
I have been using MSR burners / stoves for +20 years, and am the proud owner of 4 whisperlite's, and 6 fuel bottles needed for the whisperlite's.
Although I am a big fan of the MSR Whisperlite International, they are far from being perfect.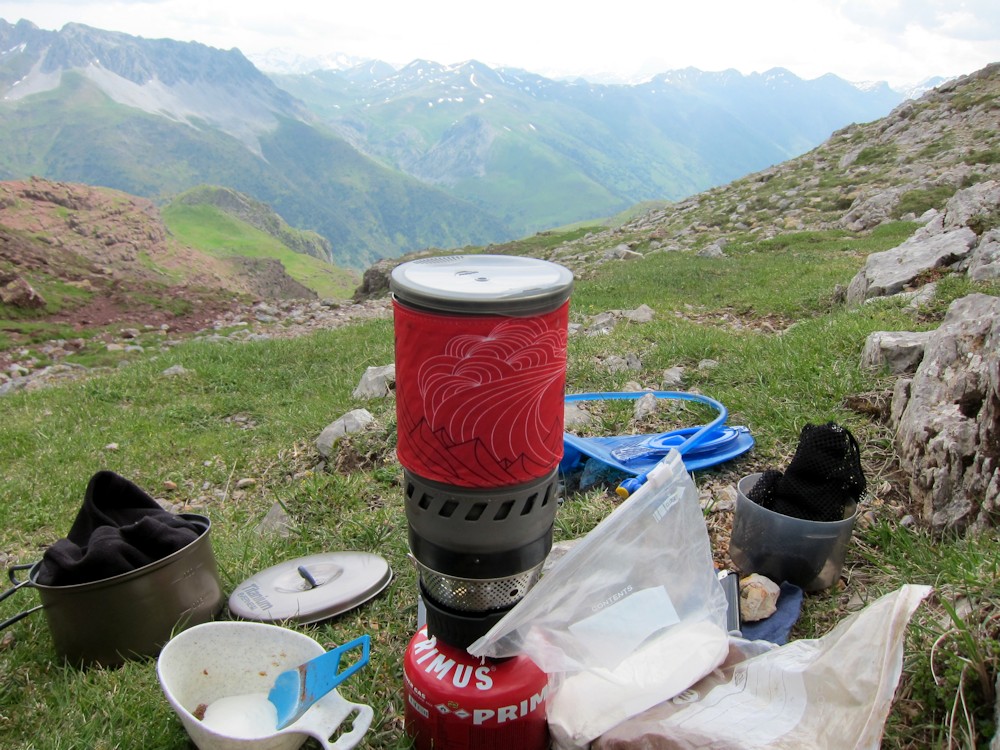 I had heard a lot about the new stoves that were now available, the stove that I heard most about was the "JetBoil" so I decided to look into the new range of stoves.
As always, when I am interested in an outdoors product, my first stop is to check Outdoor Gear Lab, I find it a very reliable source.
As mentioned, I am a fan of MSR, but saying that, I have no "brand" loyalty, I just want what is best for my goal & budget.  I was very happy to find that Outdoor Gear Lab had just recently tested and reviewed the Best Backpacking Stoves . I was happy to learn that the MSR Windburner came out as the winner!
I have to admit that when I got my new stove, I thought to myself… This stove is a bit limited as to what you can cook, I could immediately see that boiling water for soup and coffee was unbelievable, but I was used to cooking in a pot!, this was more like cooking in a mug! – Boy was I wrong!
The stove is dummy proof, meaning it's very easy to use, being it putting it together, and taking it apart, no pumping fuel, no soot, extremely fast to boil, and quiet.
The flame regulation is not the best on the market, but it's not bad.
There was one issue that really did bug me, and personally I think it's a flaw that could easily be fixed – The see-through plastic lid / cover should easily twist off when assembling the stove [ which sometimes it did ] but more than often the lid would not come off, it just turned and turned, and I really had to forcefully pull it off.
It would also be nice if MSR could add, or sell separately a simple stand to use with the stove so you can use a larger pot / pan on the burner, as it is now, it's not possible to use a separate pot on the burner, without suffocating the flame.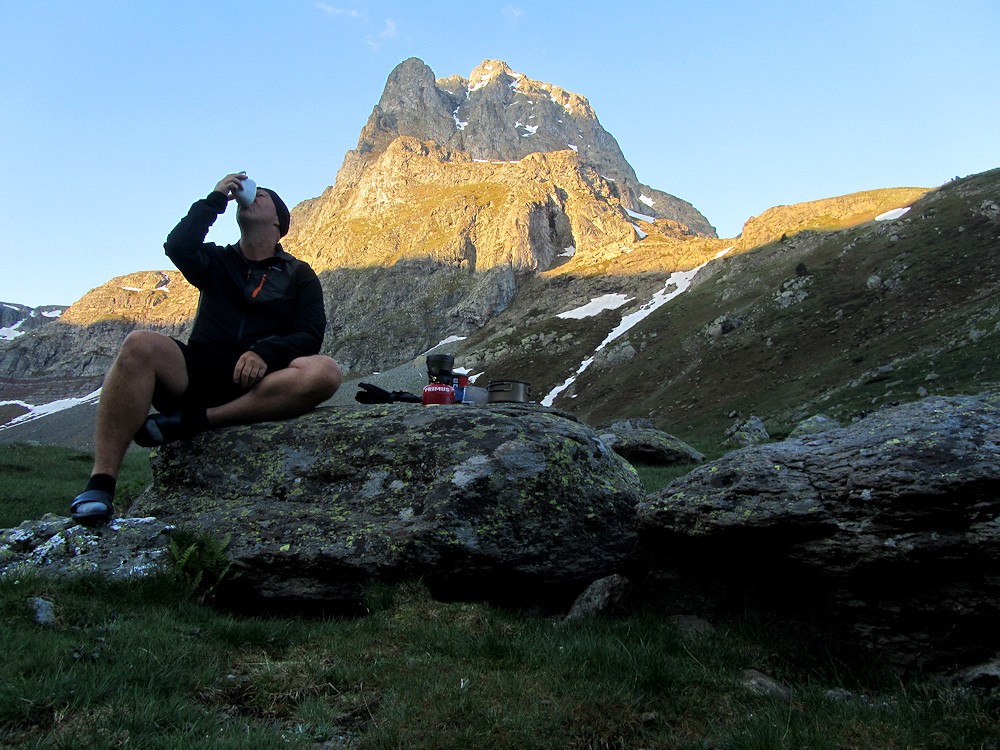 Would I recommend the MSR WindBurner?
Absolutely!.. 100%.. It was an absolute pleasure using the MSR WindBurner, it's extremely fast, reliable and it packs away neatly, and I thought the gas consumption was excellent.. A definite must for the serious hiker.