Paul hiking the GR11 – Starting May 9th 2019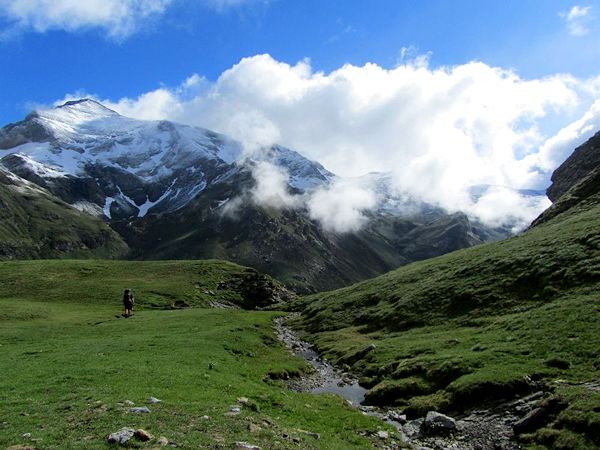 Happy to say Zoe and myself successfully finished the GR 11 in 51 days.. not bad, seeing as we did have a few rest days, and we spent 6 days in Torla [ Ordesa Canyon ]
Now, 3 years later I am going to hike the GR 11 on my own.. and am very much looking forward to it!..
On May 9th I will take the train [ hopefully they are not striking this time ] to Hendaye [ France ] and walk over the bridge into Irun Spain..
I fully understand that the beginning of May is too early to start the GR11 , but I will be spending 2 weeks in Torla, where I will [ hopefully ] be by May 26th..
I am VERY much looking forward to this….